How
It Works
You can transfer mobile credit to Togo in 4 simple steps
1
Select Your Country
Choose the country from the list
2
Enter Mobile Number
Enter the pay as you go number you want to top up OR Select number from your favourite list
3
Select Amount
Choose from the list of
packages on offer
4
Confirm and Transfer
The credit will be
transferred instantly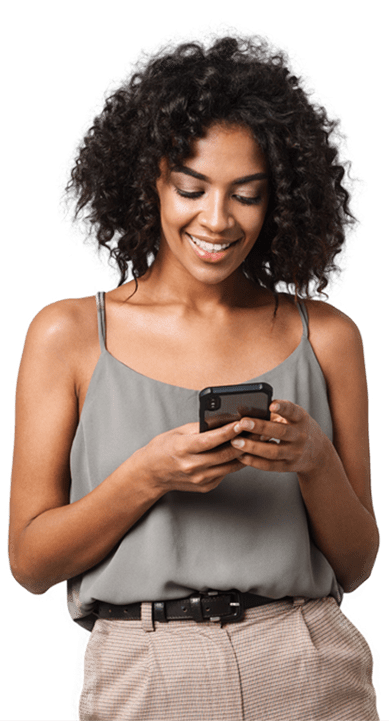 Why
Choose TransferHome?
Recharge to Togo and beyond in over 250 destinations
No Processing Fees
That's Right! Transferring mobile credit with No Processing Fees. This means that the amount you see is the amount you pay
Great Value
Because we have long established partnerships within the industry, we offer you the best value when you top up with TransferHome.
Secure
We work with Industry leading payment protection partners (Visa, Master Card, PayPal), so you can be confident that your personal information and payment details are kept safe.
Well Established
We have been in the international telecoms industry for over 20 years and have strong relationships with all our networks. As a result, you can be sure to receive the best deals when transferring mobile credit.
Customer

Testimonials

Believe the hype

"A really great ideas putting together. Yeah great idea ...."



By: Walter.j Turner
A great app, easy to use, works quickly just in few clicks. A smart and easy to use solution!


By: oshkiray
"Easy to use and a very straightforward app"



By: Roger Wild
"It's easy to use and very convenient. My daughter topped up my mobile several times from Britain."
By: AlexZ49
Number is invalid
Please enter valid number
Something went wrong on server
You are already subscribed
Successfully Subscribed
Send Top Up
This website uses cookies to ensure you get the best experience on our website. Learn More